Welcome to Avocado Growth
The platform that connects aspiring professionals with experienced mentors in the tech industry. Whether you're a seasoned expert looking to give back or a novice seeking guidance, our community is here to help you grow.
Benefits:
Gain Valuable Insights: Learn from industry experts with years of experience to accelerate your career growth.
Personalized Guidance: Receive tailored feedback and advice to overcome challenges and reach your goals.
Boost Your Confidence: Prepare for interviews, improve your resume, and optimize your LinkedIn profile.
Connect with Mentors: Build valuable connections and expand your professional network.
Get started now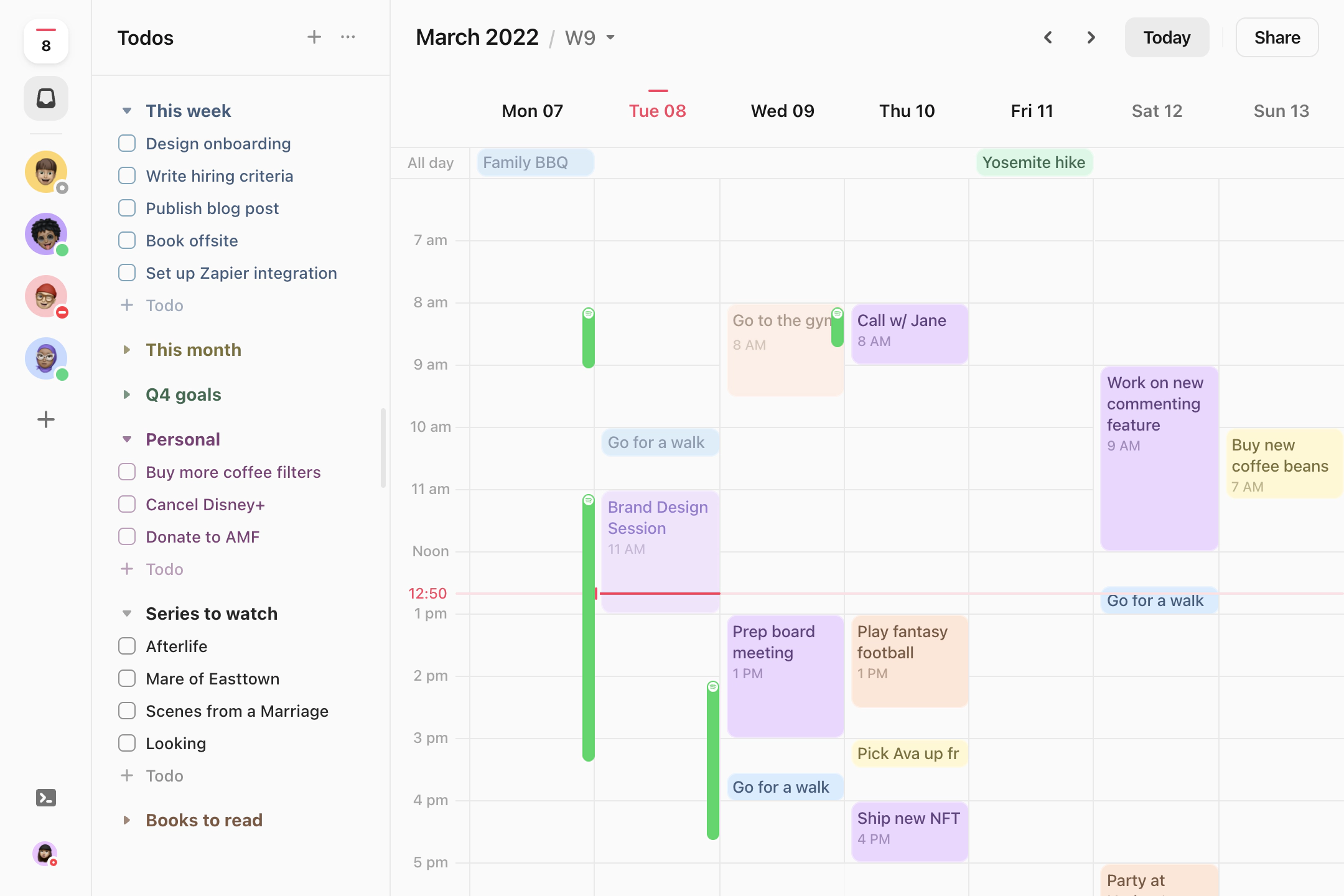 Browse Mentors

Personalized Guidance

Flexible Payment Options

Empowering Reviews & Ratings

Expand Your Network

Join Avocado Growth 🥑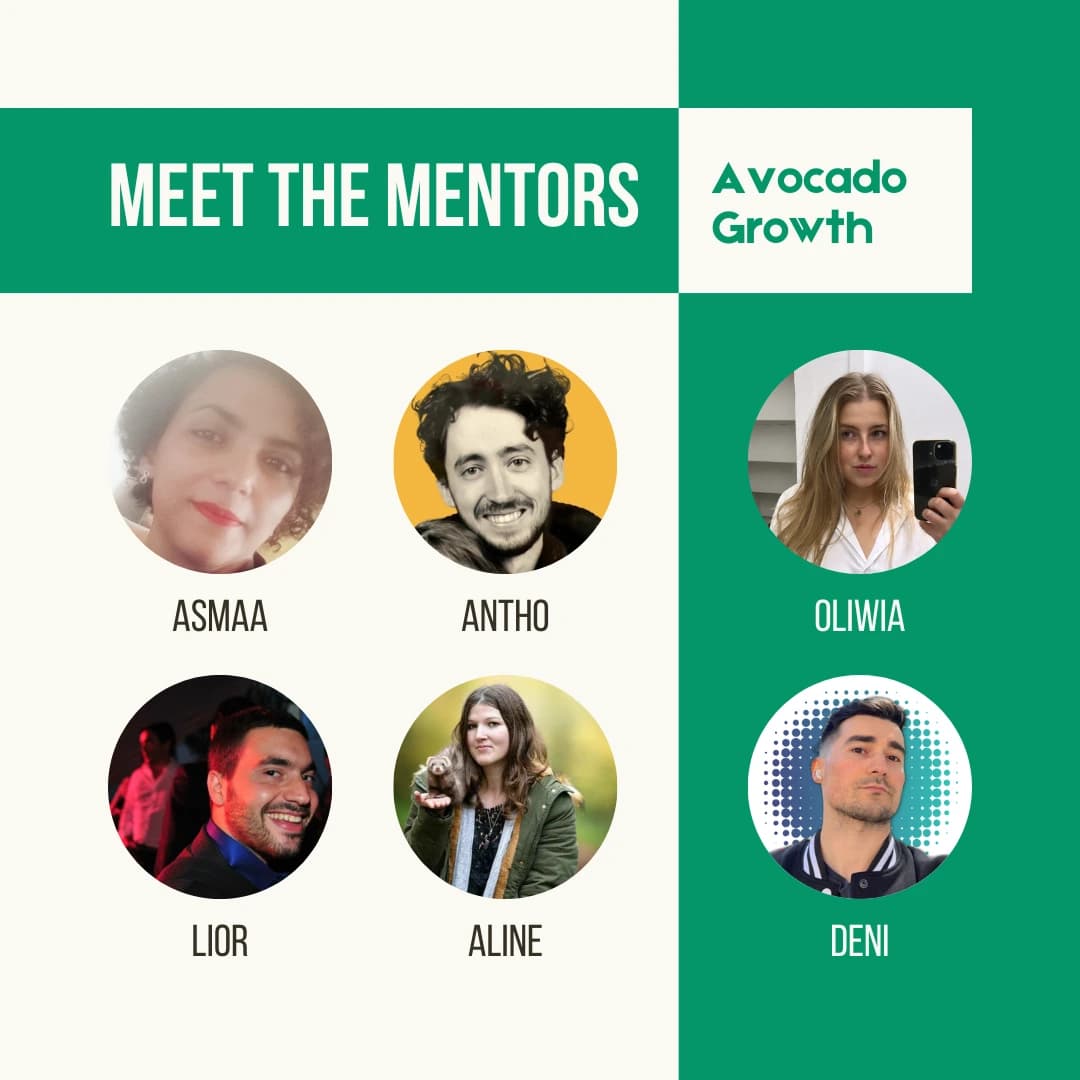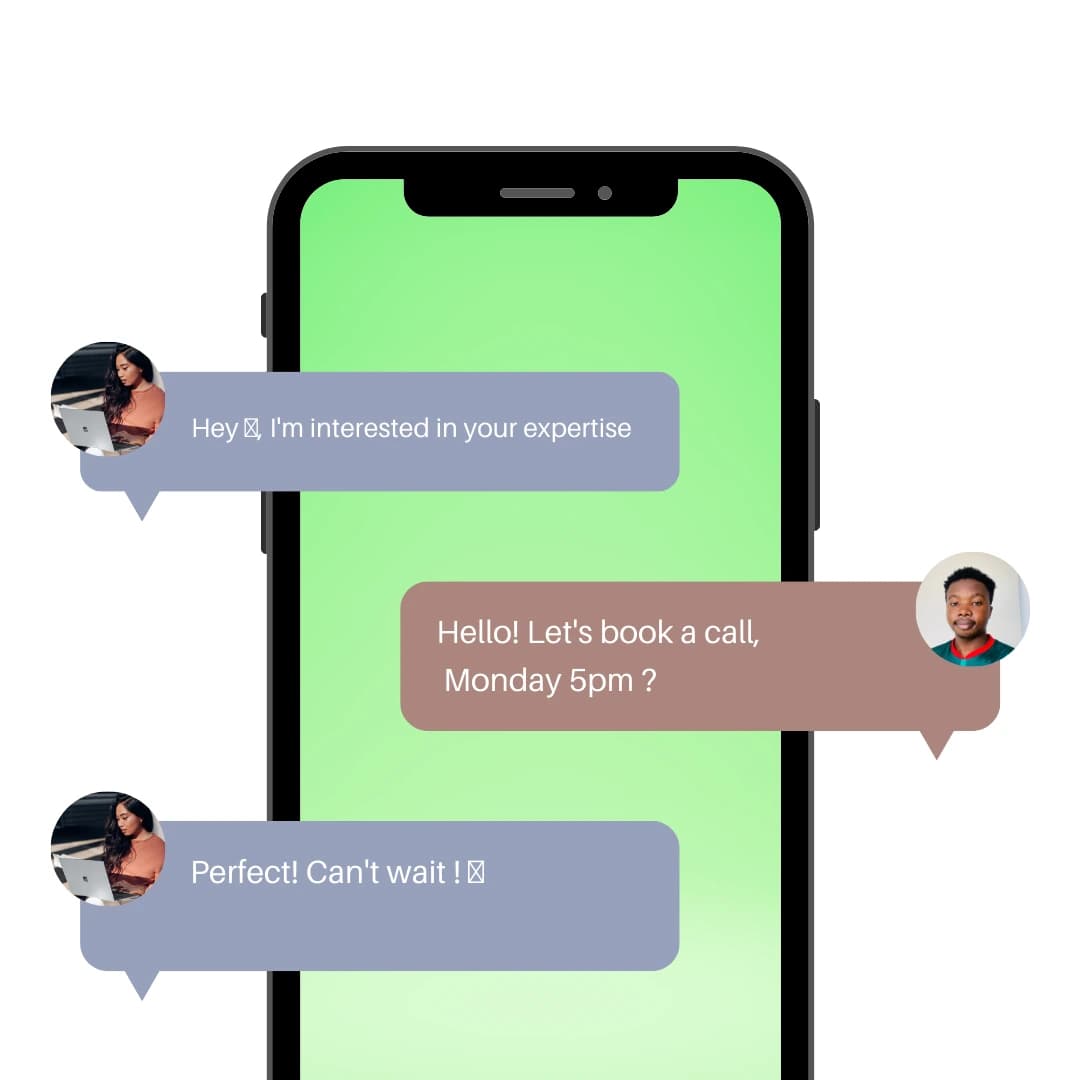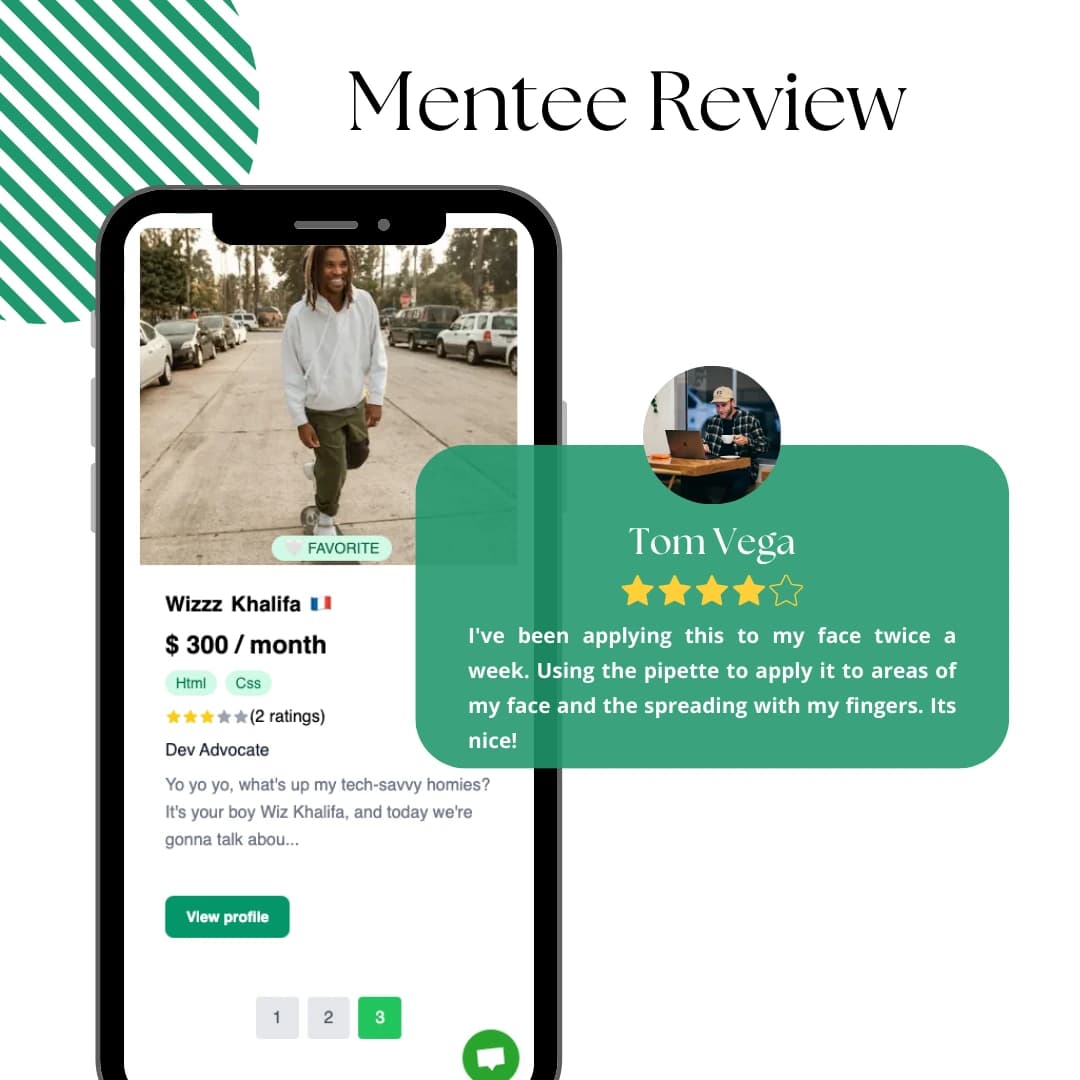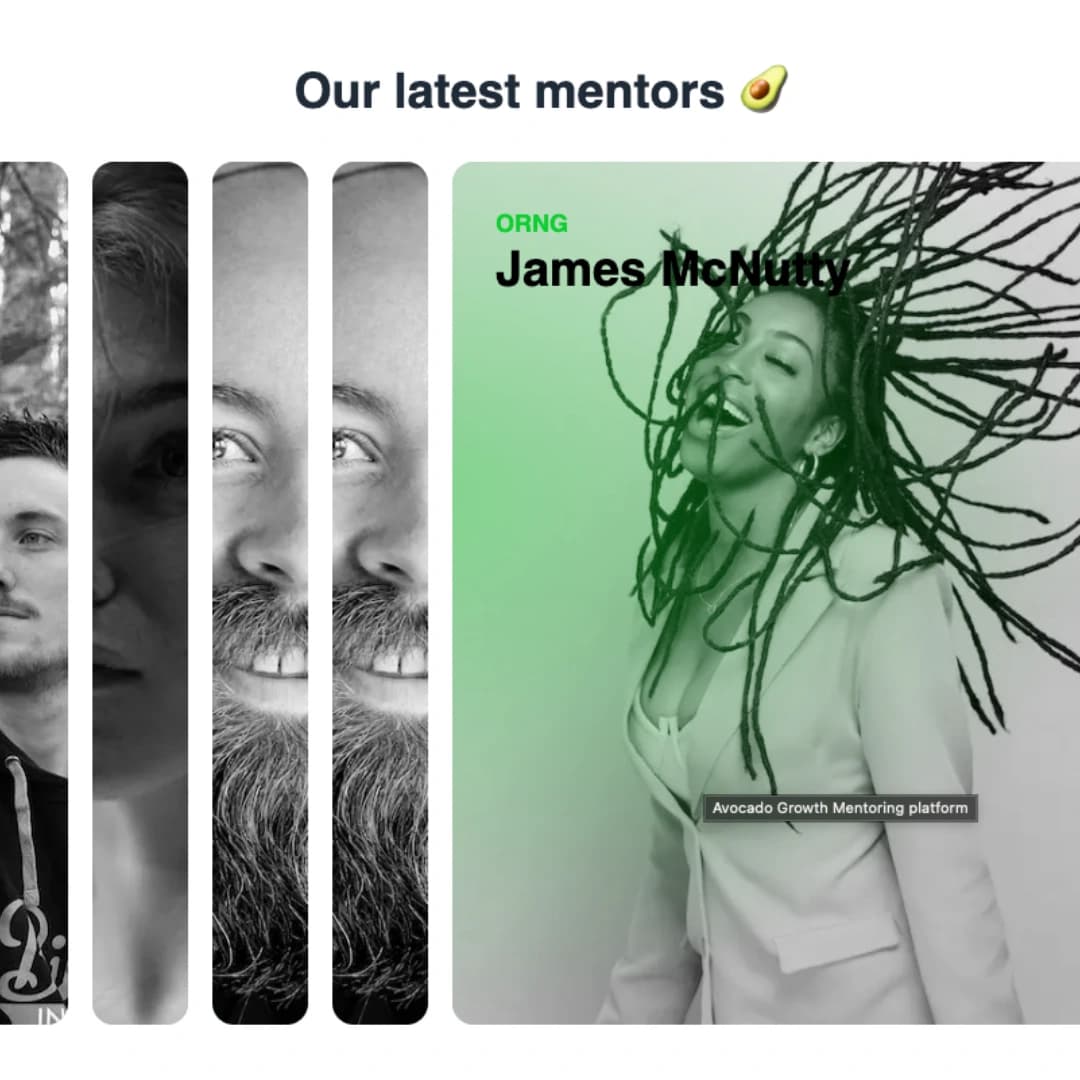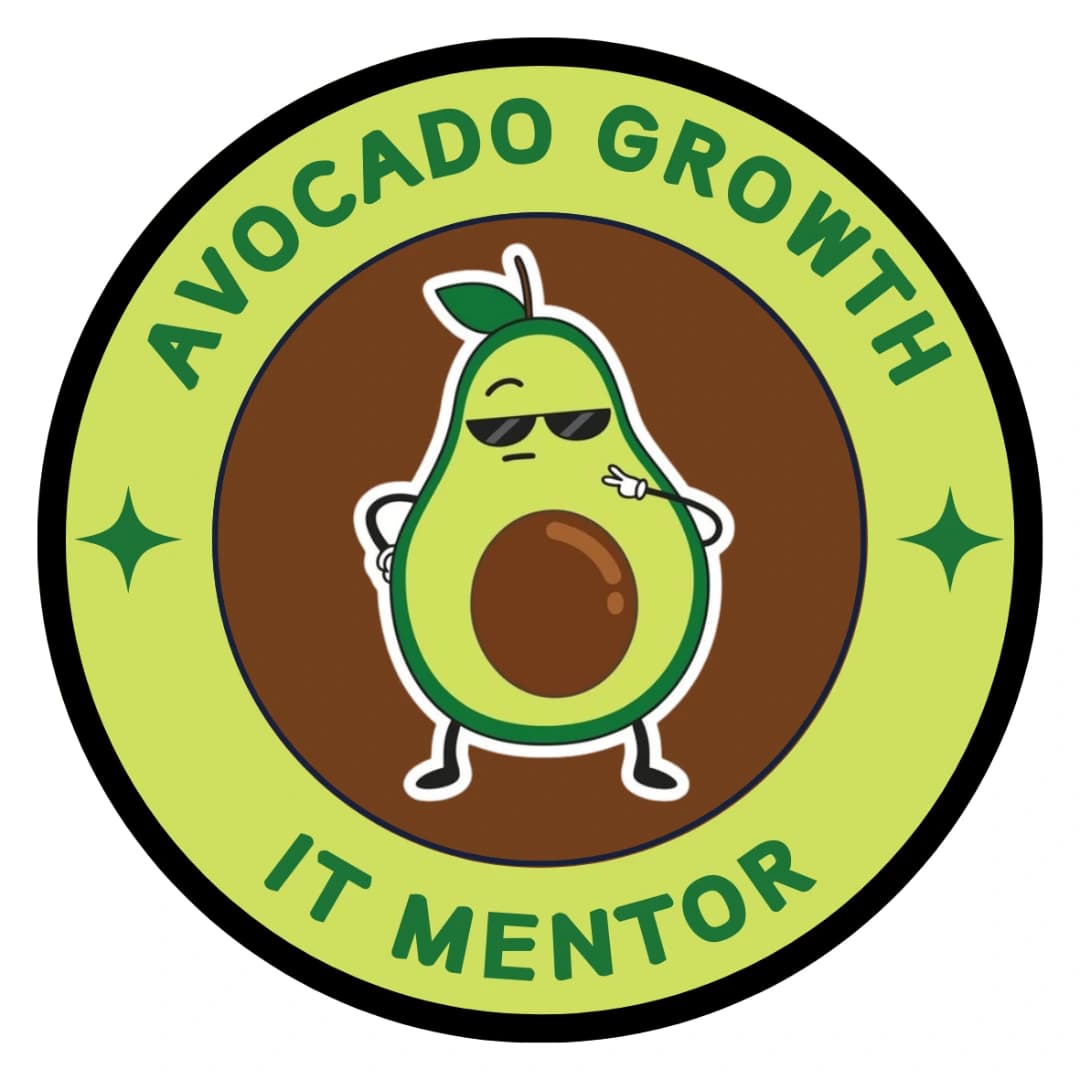 Learn a new skill and start that project.
Ready to accelerate your indie hacking success? Our expert mentors can help you achieve your goals faster, with personalized guidance and actionable feedback. With flexible scheduling and transparent pricing, you can get the mentorship you need to take your business to the next level. Sign up now and see the difference a mentor can make!
Expert Mentors in Every Field

We've hand-picked the best indie hackers in the game to be your mentors. Whether you need help with SEO, coding, marketing, or anything in between, we have an expert who can guide you to success.

Flexible Scheduling That Fits Your Busy Life

We know that indie hackers are busy people, so we've made it easy to schedule calls with your mentor around your existing commitments. Our mentors offer between 1 and 9 calls per month, depending on their availability and your needs.

Transparent Pricing with No Hidden Fees

You'll always know exactly how much you're paying for mentorship at Indie Mentors. Our mentors set their own prices and there are no hidden fees or surprises.
Personalized Goal Setting and Accountability

Our mentors will work with you to set personalized goals and hold you accountable for reaching them. With their guidance, you'll be able to make real progress towards achieving your indie hacking dreams

Satisfaction Guaranteed or Your Money Back

We're confident that you'll love working with your mentor at Indie Mentors. If for any reason you're not satisfied with your mentorship experience, we'll give you your money back - no questions asked.
Frequently asked questions